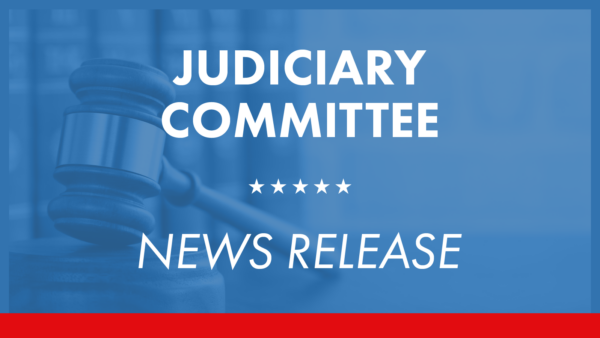 HARRISBURG – The Senate Judiciary Committee, chaired by Sen. Lisa Baker (R-20), held a voting meeting today to advance three bills strengthening guardianship law, addressing the increase of package thefts and protecting individuals from the unauthorized use of electronic tracking devices.
When an adult of any age is deemed incapacitated by a court, a guardian may be appointed to become responsible for making certain decisions on their behalf, including financial, medical, and personal matters. Senate Bill 506, sponsored by Baker and Sen. Art Haywood (D-4), provides alternatives to appointed guardianships.
"Guardianship can be an essential and effective means for safeguarding the interests of people who suffer some incapacity, impairing their ability to make responsible decisions for themselves," Baker said. "Some weaknesses in the system have become apparent, and some sad cases of financial exploitation make reform of the system imperative. This bill will ensure greater accountability in our state's guardianship system."
The committee also advanced Senate Bill 527, which addresses the growing rise in "porch pirating." The bill creates a new crime, theft of mail, and implements specific penalties for repeat offenders.
"We must give constant attention to making sure that emerging forms of criminal activity can be prosecuted and penalized. With the growth in online shopping, the crime of porch pirating has quickly spread," Baker said.
The final bill to be voted was Senate Bill 159, which will protect individuals from the unauthorized use of an electronic tracking device.
"Electronic tracking devices have long been useful tools in our criminal justice system. As technology has advanced, lower-cost products have been designed for other helpful personal purposes, but this comes with a downside," Baker said. "Individuals with malicious intent can use these same convenience items for illegitimate purposes. State law must be updated to clearly define the offense so that lawbreakers can be charged."
Watch the full committee meeting here.
CONTACT:
Cara Laudenslager