Meetings & Hearings
No events are currently scheduled. Please check back soon.
News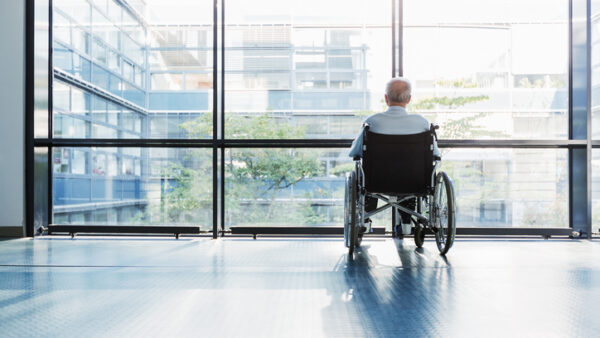 March 13, 2023
The Senate Judiciary Committee, chaired by Sen. Lisa Baker (R-20), and the Senate Aging and Youth Committee, chaired by Sen. Judy Ward (R-30), are hosting a public hearing tomorrow, March 14, at 11 a.m., in Hearing Room 1 of the North Office Building in the Capitol Complex, Harrisburg, on strengthening guardianship laws and preventing elder abuse. [Read More] Chair
Lisa Baker
District 20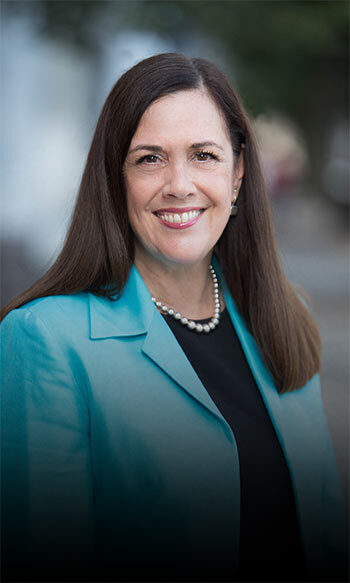 Vice-Chair
Gene Yaw
District 23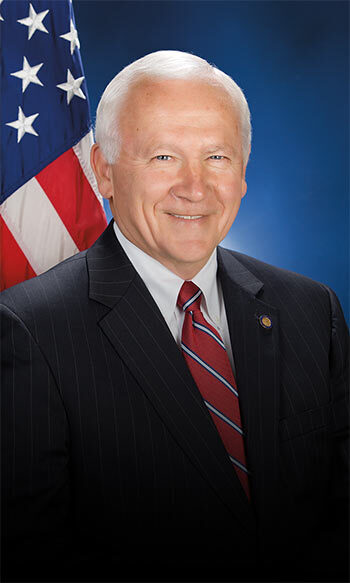 ex-officio
Kim Ward
District 39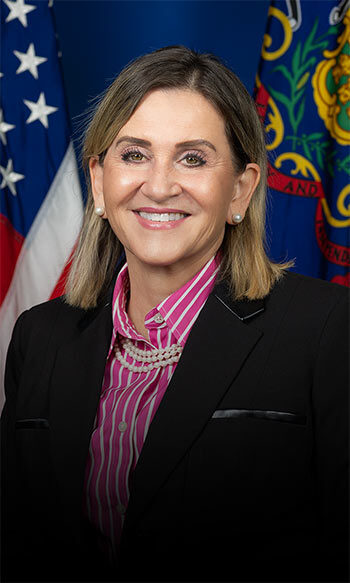 Senator
Camera Bartolotta
District 46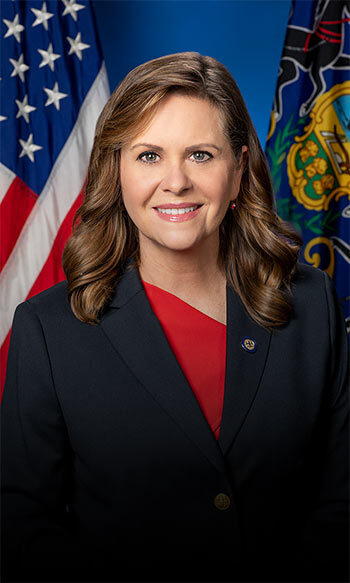 Senator
Rosemary Brown
District 40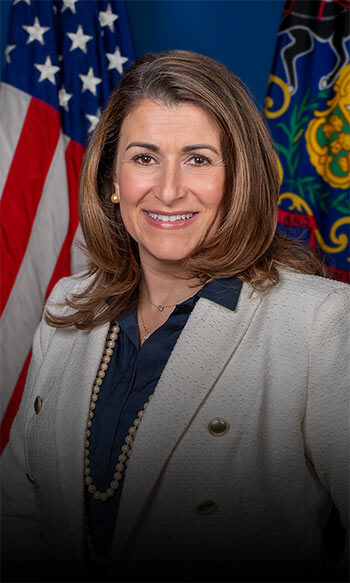 Senator
Cris Dush
District 25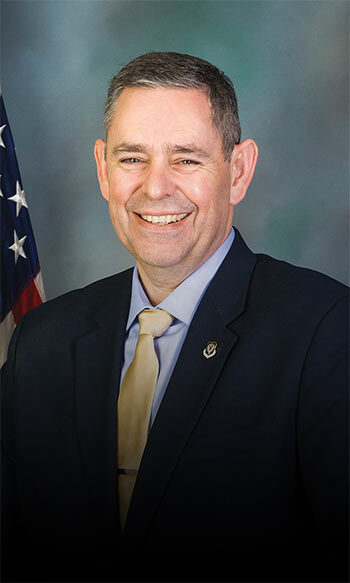 Senator
Wayne Langerholc
District 35
Senator
Tracy Pennycuick
District 24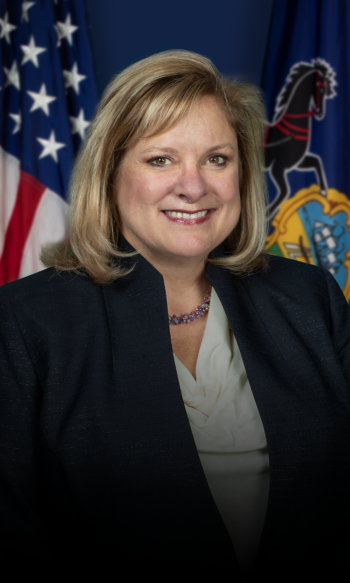 Senator
Mike Regan
District 31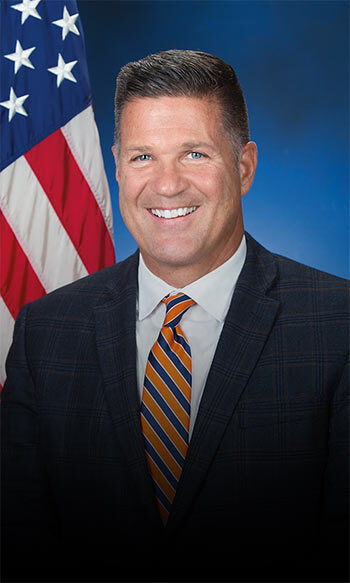 The Senate Judiciary Committee considers a wide range of issues pertaining to Pennsylvania's criminal justice system. The committee examines and addresses a heavy load of legislative proposals which are referred, and engages in efforts that increase justice, fairness, and the protection of fundamental rights.
The committee works closely with matters that involve the Pennsylvania Attorney General's Office, Office of Victim Advocate, Pennsylvania Department of Corrections, Board of Pardons, Pennsylvania Parole Board, Pennsylvania Commission on Sentencing, and Pennsylvania Commission on Crime and Delinquency.
Contact Us
HARRISBURG OFFICE
Senate Box 203013
Main Capitol 351
Harrisburg, PA 17120-3013
Telephone: 717-787-6535
Fax: 717-772-5471
TTY: 800-364-1581
Toll Free: 1-800-235-1313